NORD
"All directions point south"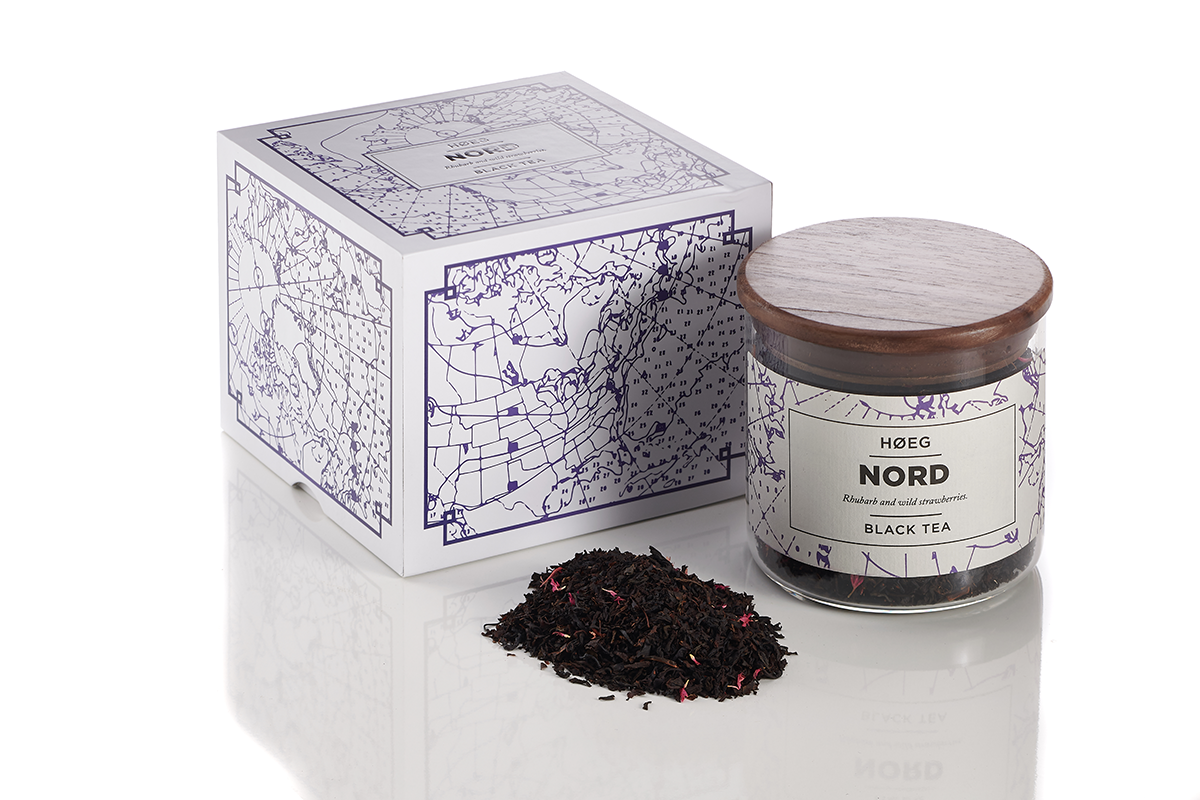 Nord is a black tea spiced with rhubarb, strawberries and vanilla inspired the trading journeys of the Norsemen. Although they established a reputation for being ruthless, the Norsemen were also known as honest, reliable and open to other cultures. From Russia to Constantinople to Baghdad, they traded everything from spices to silk to fruits. When the Norsemen embarked on their trading journeys, Scandinavia was the starting point for their numerous adventures and this HØEG blend embodies the fruitfulness their journeys.
Nose

Fragrant and inviting
Cup

Notable hints of both rhubarb and strawberries.
Back